This chocolate cake is so good! It is the perfect comfort food for a Sunday afternoon!
Chocolate is Life! And a chocolate cake cannot be missing from any blog! It works anytime, even in the middle of the week when we are craving and we don't know what fatness to eat! 
Ingredients:
Recipe:
1. Turn the oven on at 180 Celsius degrees | 356 Fahrenheit degrees.
2. Separate the egg yolks from the whites and beat the egg whites.
3. Mix the egg yolks with the sugar until a uniform mixture is obtained.
4. In the mixture, add the flour, milk, chocolate powder, and the baking powder.
5. Then, whisk the egg whites together with a wooden spoon.
6. Grease a circular shape cake pan with butter and bake it for 40min.
7. For the topping, put the melting butter in a pan and add the milk and chocolate powder, stirring until it starts to thicken.
8. After unmolding the cake, fill with the icing and let it cool.
9. After chilling, with the help of a peeler, create shavings from the chocolate bar on the cake.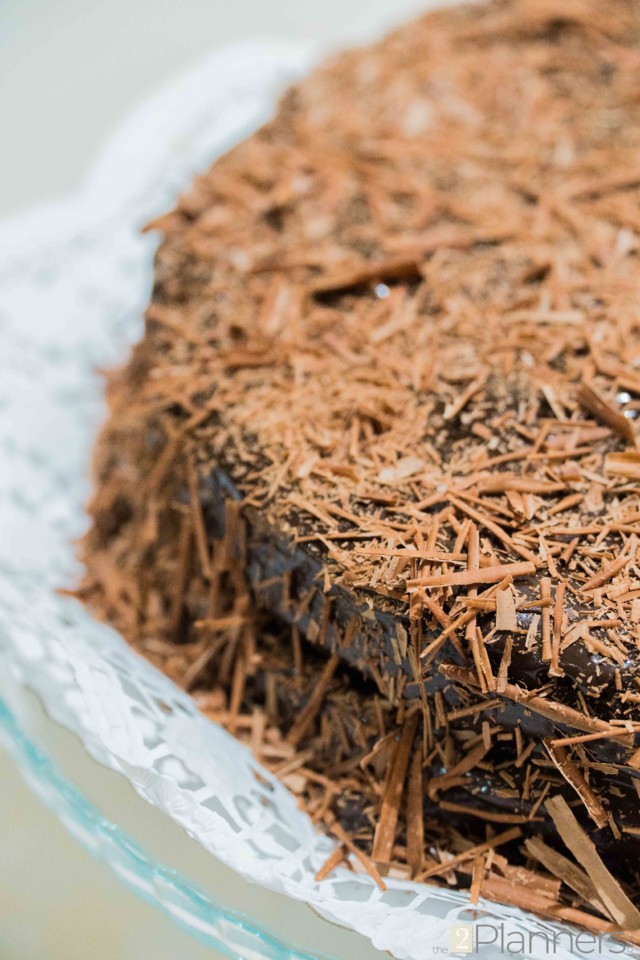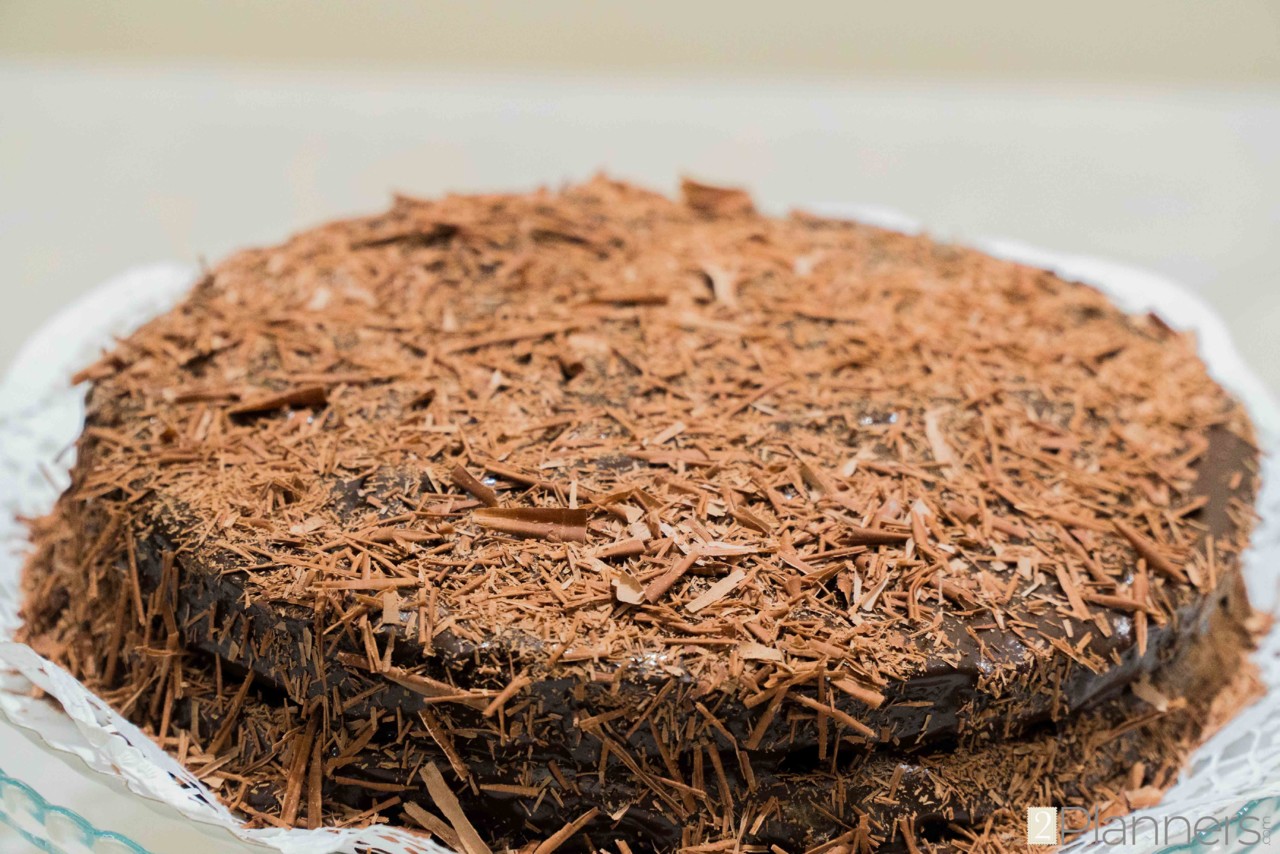 This is a very pretty and delicious cake to eat at home or take it to a dinner party with friends! Everyone will get impressed!